Safe and Reliable Helicopter Aerial Work
Meridian Helicopters is 100% Australian owned and operated.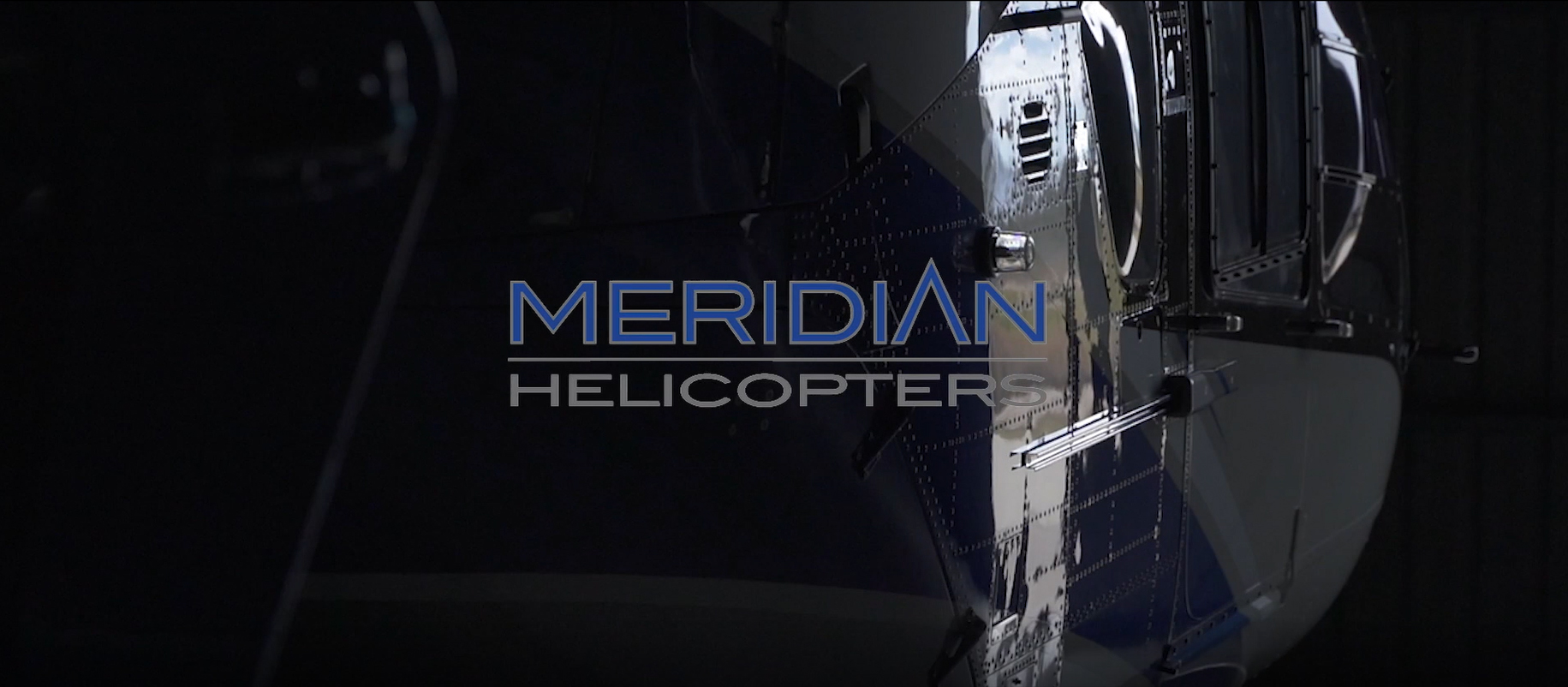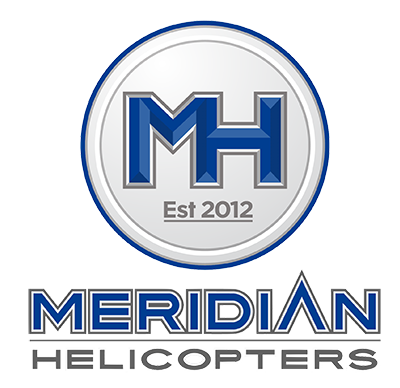 Whether it be a Logistic or Geographic challenging task, We will deliver a Unique, Personalised, and Cost Efficient Service, focused on the highest standard in Quality and Helicopter Safety.
Meridian Helicopters adds a special unique and exhilarating experience to our game day activities. Our supporters really are ecstatic with the service and experience they get from Geoff and his team.
Meridian Helicopters experience and knowledge of all aspects of Aerial Powerline Operations are second to none within the Electrical Utility industry. We have 100% confidence whilst flying with Geoff and his team.